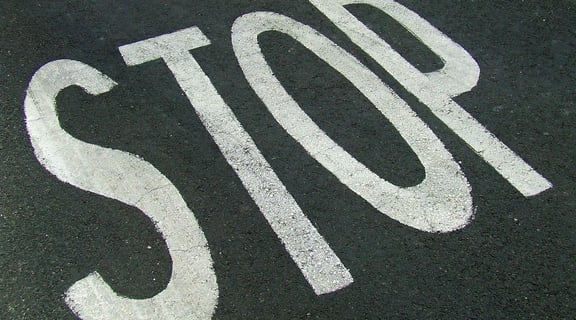 In a previous blog post, we listed five tips professional truck drivers need to know in order to get the best answers from recruiters. The fourth tip is to ask about the company's safety scores. Why is that important?
Nothing is as vital as safety for the transportation industry. Safety is imperative for the well-being of those driving 18 wheels, not to mention those who drive four or two wheels.
As a professional truck
driver, you work hard to maintain your clean driving record. Do not join a company that promises higher miles and higher pay but does not value safety.
When you speak to a recruiter, one of the first questions you ask should pertain to the company's safety record. If a recruiter tries to shy away from that question, make it a priority to push for an answer.
The recruiter and company should be upfront with safety scores. Do not feel shame for placing high values on safety. Any company you talk to should do the same.