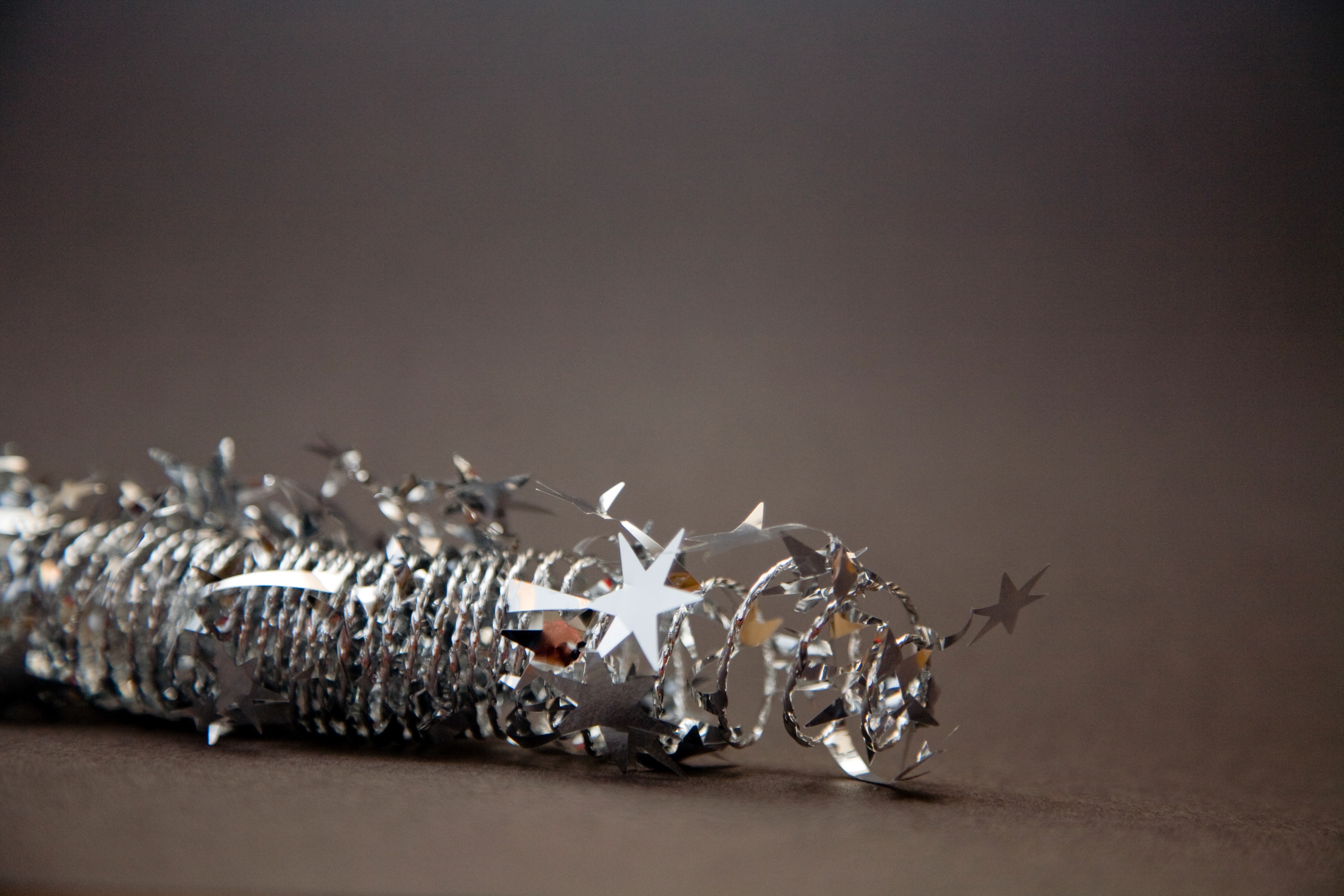 Loose weight. Learn a new skill. Get a promotion. Build better relationships. Whatever your resolution is, 2018 will be the year of the truck driver.
Often, a new year can mean a fresh start, a turning point in a person's journey they call life. It might even mean a new title, Class A CDL truck driver.
Here are three tips for starting your career off right:
Know what trucking is about
Life as a truck driver is often romanticized in movies like Smokey and the Bandit. It is tough work, long hours and often missing home. However, the job is rewarding.


Do your research
Trucking companies are everywhere and almost every single one is currently hiring. Before you sign the papers with the promise of a bonus, do your research into what company's culture is the best fit.


Don't jump ship
You will get frustrated. Instead of jumping to the next company hiring, spend some time trying to work out those frustrations. It might pay dividends.
Start 2018 ready to conquer your resolutions. Welcome to the year of the truck driver.