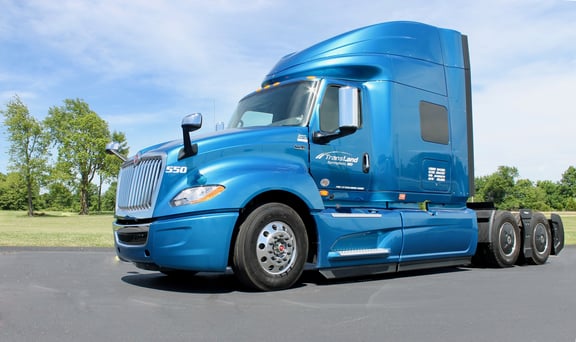 College is not for everybody. Some individuals are ready to start a career and they are ready to start now. While professional truck drivers must first attend CDL school, it is a much shorter track than a two or four-year school.

You are ready to start your career now
CDL School is Relatively Short
Trucking is just in the hearts of many. There is no reason for those individuals to spend four years when they can start their career sooner.
Many CDL schools offer courses a few months long and some are even just a few weeks long. Before you sign the papers and make the commitment, research that school's credibility and options to get you a full-time job upon graduation.
Not only can you obtain a Class A CDL quicker than a two or four-year degree, you will also spend less money.
Skip the extra years and thousands of dollars. Start your career in just a short time. Before you start that career, find the right company for you. When you find that company, your life will be goals.