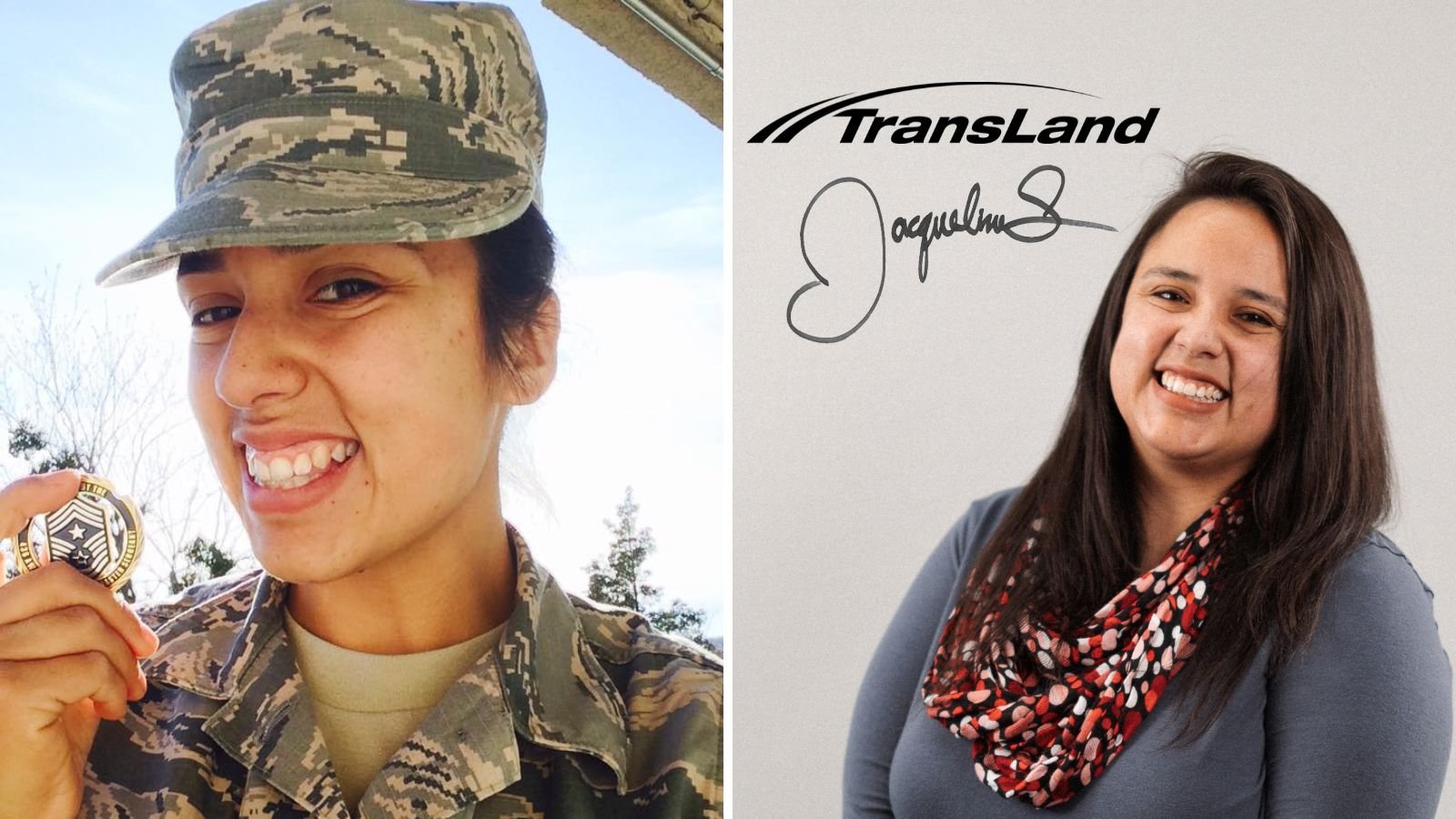 According to the Census Bureau, 6.4% of the US population are veterans or actively serving. When we raise our hands in an oath to serve, we've all agreed to change our last name to the United States, our brothers, and sisters may be from other branches (and boy do we rib each other about it), but family we remain. A part of us felt pulled, called to do what we could to protect and contribute to the success of America.
This weekend, may we have a moment of silence for those of us who are no longer with us. The leaders who gave us support during the lowest lows, friends who stepped in to help when we needed it, and people we served with, learned from, and laughed with.
As an Air Force veteran, this weekend brings mixed emotions. There are family and friends going to BBQs, camping, and enjoying an extra day of rest. On the other side of the spectrum – myself, my veteran, and AD friends will be posting pictures and stories of friends and family they've lost along the way. Neither is right nor wrong.
So, if we BBQ this weekend, let us make a plate for those not with us, while we are sitting around bonfires, let us tell stories and keep their memories alive. Let us not forget that Arlington Cemetery is filled with people from all walks of life, and we appreciate it.
A recruiter will follow up with you on Tuesday via phone call, in the meantime I will leave you with some info, and a story about our veteran truck below.
Learn about our Veteran truck and how TransLand is Driving a Purpose with every mile driven here: https://youtu.be/YF9L3Sb6S0Y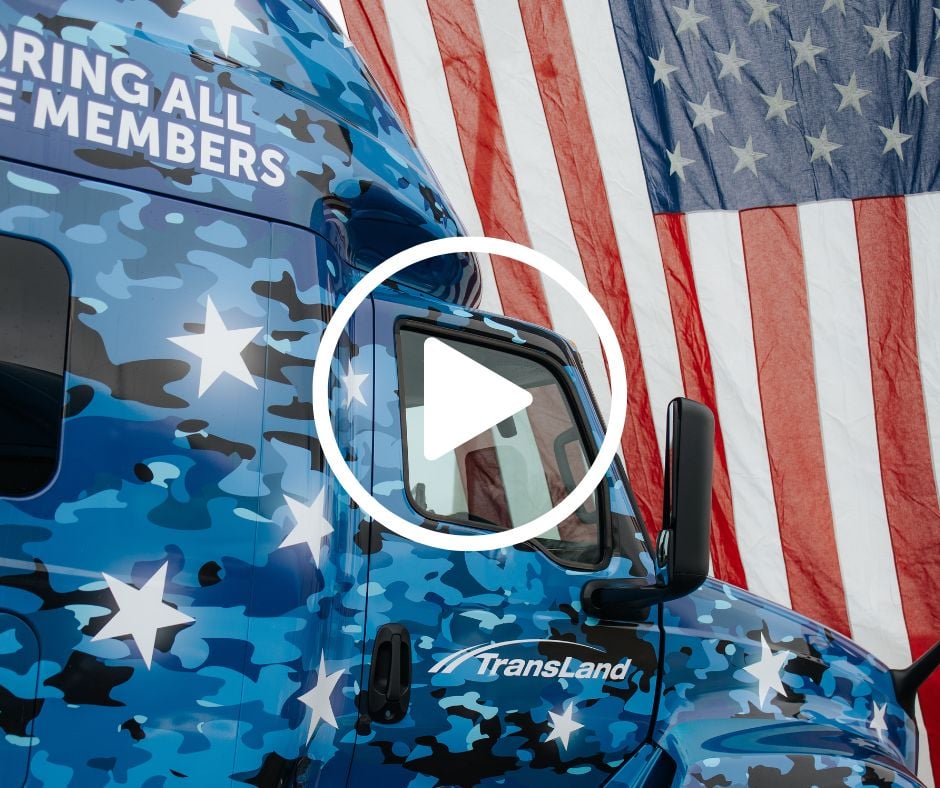 Also remember – if you or a loved one needs help, the Veteran Crisis Line is 988 press one or text 838255
Be safe and we'll talk soon.
Jaci S.
Driver Recruiter
417-829-1247