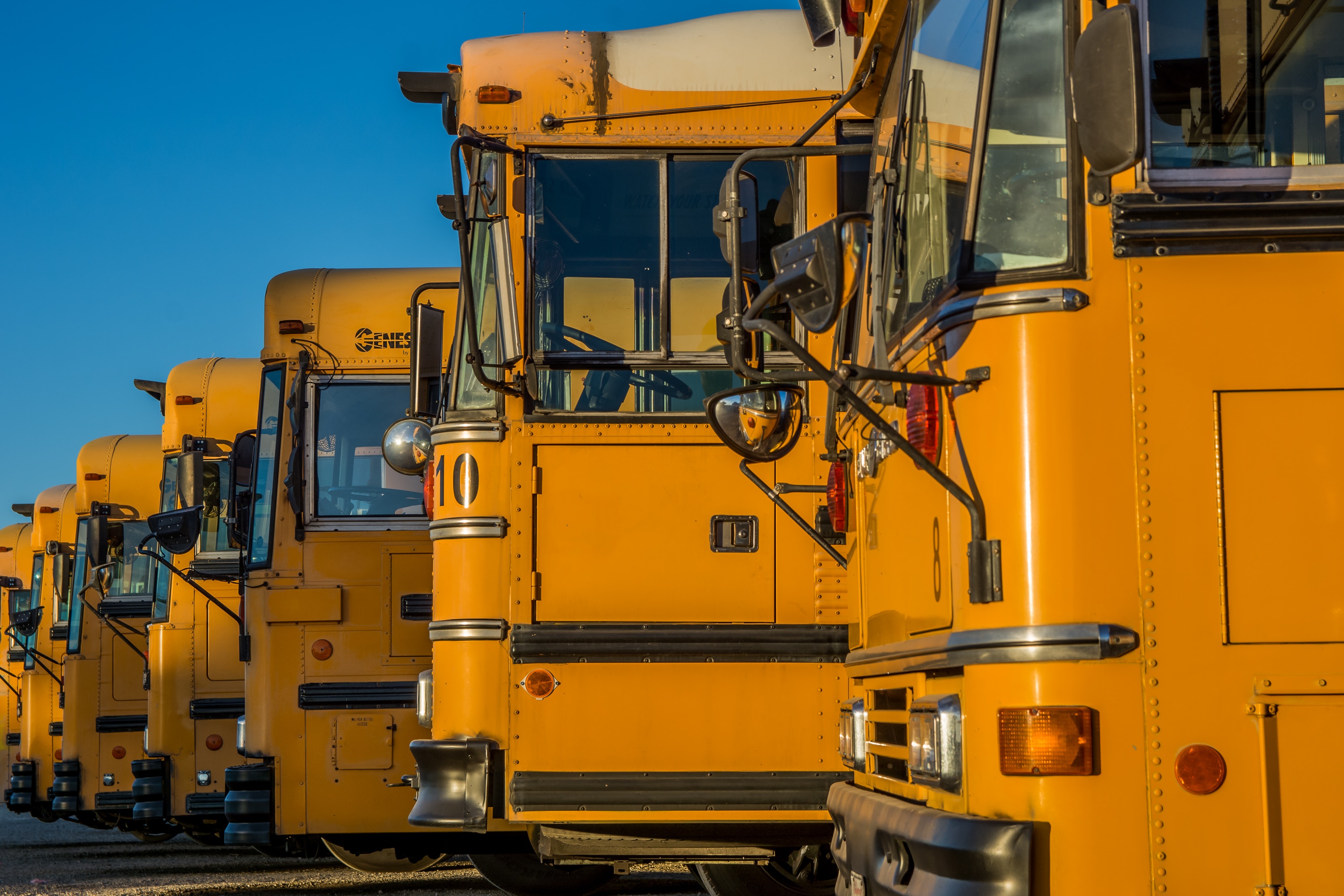 Summer is quickly fading and the crisp autumn air will soon surround us. These are the telltale signs the school year approaching. Before the buses hit the roads, every truck driver should know these back to school driving tips.
1. Be patient
As teachers, students and parents get back into the routine, there may be more congestion. With roughly 480,000 school buses taking the road, adding to the 15.5 million semi trucks and countless other vehicles, the streets may be more difficult to maneuver.
2. Avoid areas around schools and neighborhoods
School drop off and pick up can make it nearly impossible to pass through some streets. Avoid those areas altogether, if able, and you will be less likely to lose precious drive time.
3. Lookout for new drivers
16-year-olds with fresh driver's licenses will be taking the roads for the first time this school year. Many of these teens will have friends riding along which may cause even more distractions.
4. Be a professional
You are the professional on the road. By being vigilant and prepared, the roads will be a safer place for all.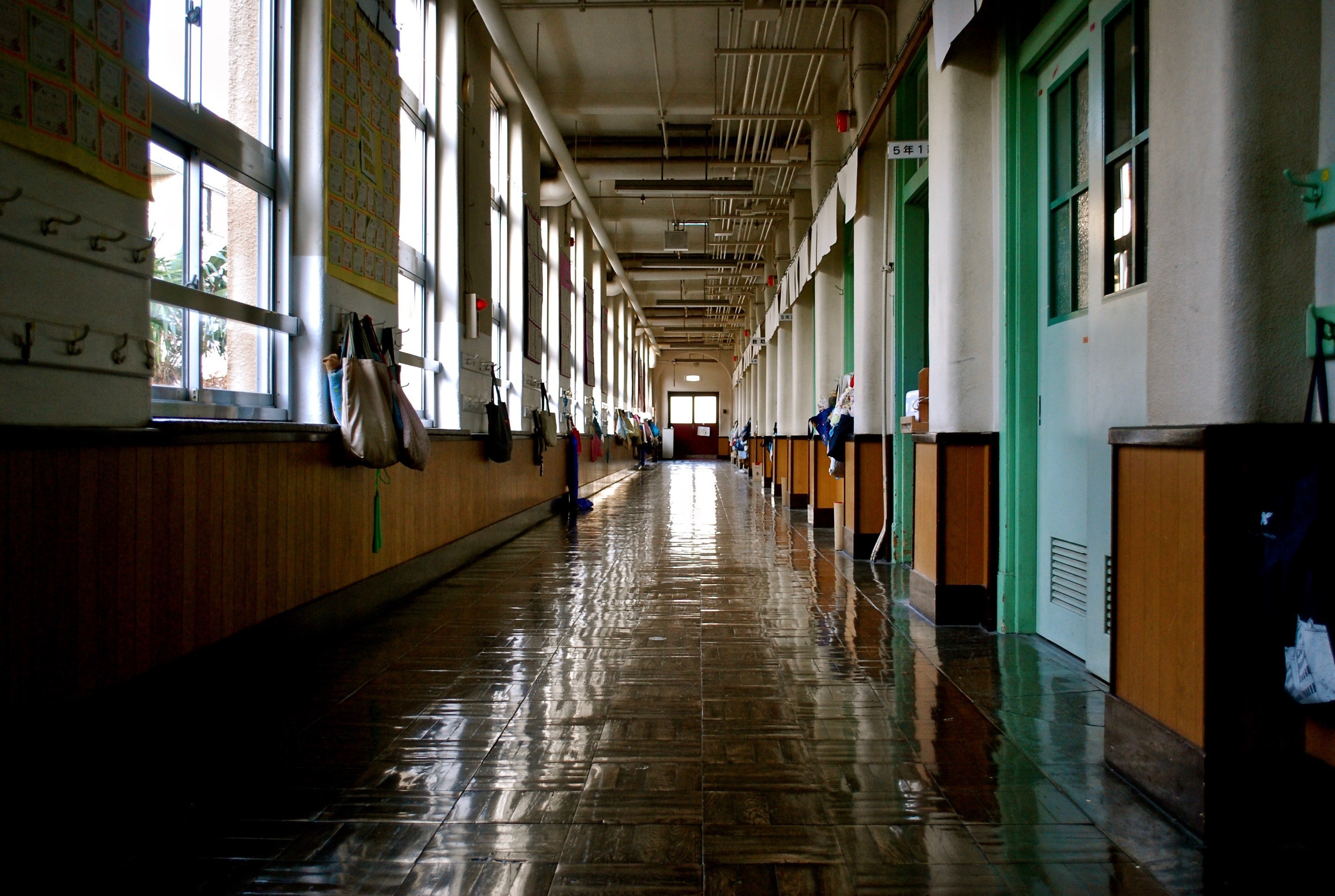 Do you have a student gearing up for the new school year? Share with him or her these tips:
Always stay in sight of the bus driver. Assume drivers cannot see you and never walk behind a school bus.
Don't hurry off the bus. Make sure to check traffic first.
Use sidewalks where available. If you must walk in the street, walk single file facing traffic.
Walk, don't run. Look both ways. Avoid using cellphones, ear buds and hand-held games.
When crossing a street -- in a crosswalk or at a corner -- wait until all cars are stopped before stepping out. That means all cars in all lanes in both directions.
Be aware of semi trucks and how to stay safe. There are many teaching tools available from the

Commercial Vehicle Safety Alliance.