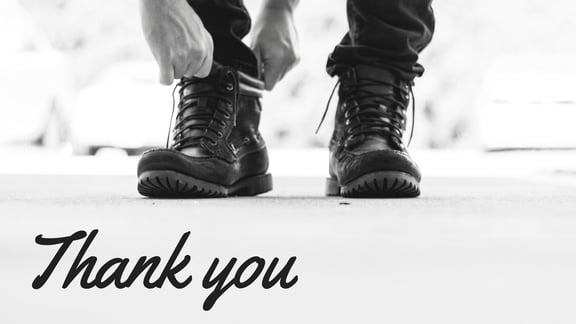 We believe that some of the best professional drivers in the trucking industry drive with TransLand. These men and women are dedicated to doing his or her job the right way and the safe way. When National Truck Driver Appreciation Week came around, we wanted to make sure every TransLand driver knew that he or she was appreciated.
Each TransLand professional truck driver received a Tervis decorated with some of our favorite photos, as well as a gift card to Pilot Flying J. To keep the celebration going, every driver was entered into a raffle to receive a $50 gift card and a grand prize of a 60" smart TV. Winners from the raffle were drawn at the quarterly safety meeting.
Don't forget about the meals! VP of Operations, Scott Chastain fed everyone with hamburgers, brats and all the goodies that go along with them. However, the best part was all employees, in office and drivers taking the time out of the day to sit down and enjoy a meal together.
Just because National Truck Driver Appreciation Week is over, doesn't mean we stop appreciating professional drivers. TransLand appreciates ALL professional drivers, each and every day.
Check out some photos from our fun week.