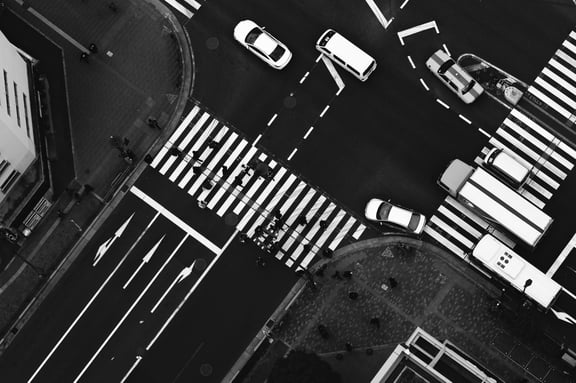 In a previous blog post, we shared three things to expect with a truck driver trainer. Let's finish the third point, communicating with operations.
1. No one is a mind reader.
If you are going to be delayed - communicate
If there are problems at the shipper - communicate
If there is a traffic accident - communiccate
If you slept in - communicate
2. Know how to communicate.
Find out the best way to communicate with operations and your fleet manager. The best form of communcation could be a phone call, a message on the ELD or even a text.
3. Help them make you a success.
Communiate with operations about your estimated time of arrival. This is critical. He or she cannot plan without you communicating what is going on. Anything that delays you will effect with customer.
While it may seem simple to communicate, it can be challenging. Whatever you do, keep that line of communication open. It will benefit you, your fleet manager and the customer.