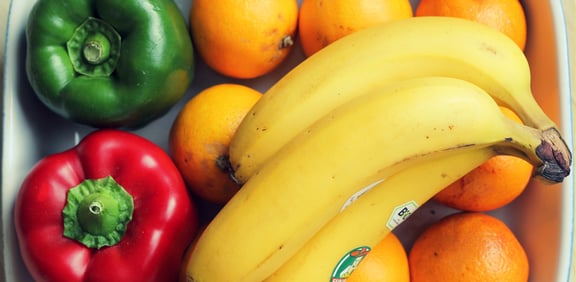 It is just so easy to be unhealthy while being an OTR driver. According to the Department of Transportation, the prevalence of obesity is twice as high in professional drivers than those who do not drive for a living. (69% vs. 31%) That just means, as a professional driver, you will have to keep a healthy lifestyle top of mind.
Plan your meals
There are so many free resources available to assist you in meal planning. It will take time. If you make a plan, it'll be easier to succeed. Check out Pinterest. There are endless ideas.
Start small
Don't expect to lose weight immediately. Start by walking more. Park far away when you arrive at a truck stop. Those extra steps count. Even as your progress in your quest for a healthy lifestyle, you might plateau. Don't give up.
Give up fast food and soda
One of the healthier ways to get good results is to change your eating habits. It may be simple to pull into the closest fast food restaurant for a quick bite and an extra-large soda – don't. By making those small changes, you'll see big results.
Above all, find what works for you. Do not hesitate to reach out to your doctor. He or she is the best person to tailor a plan to your lifestyle and health history.
Are you ready join a company that works for you?
Are you ready join a company that understands like on the road?