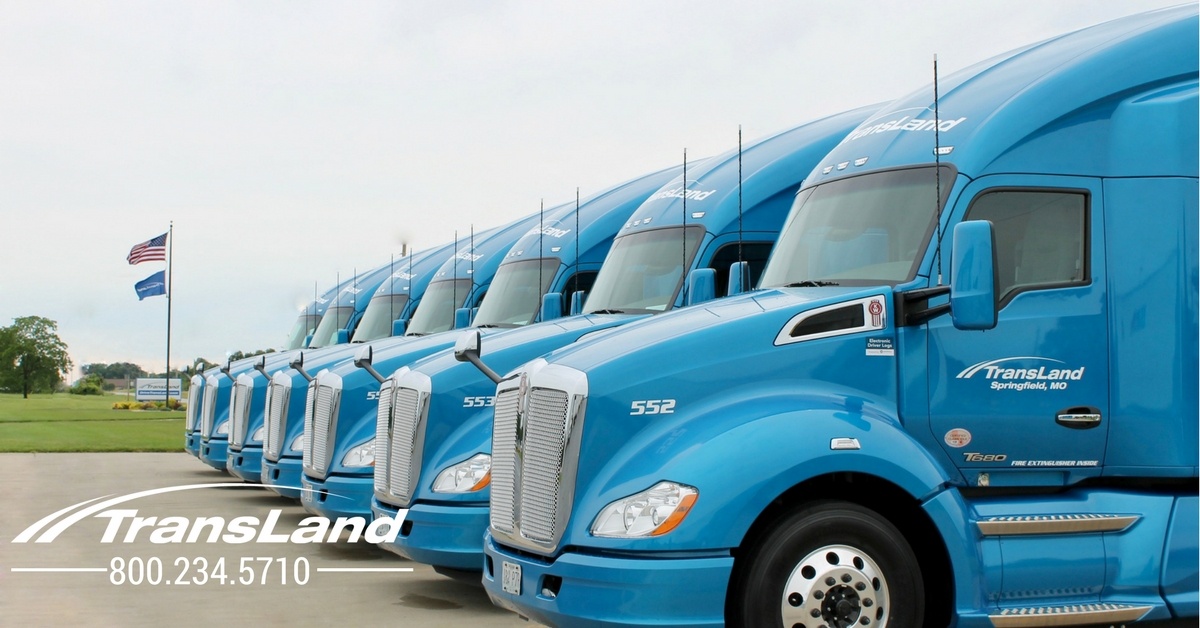 Anymore, semi trucks are designed especially for the needs of the professional truck driver. When choosing a trucking company, know what you want out of your truck and make sure the company's equipment matches your needs.
Here are three things to look for when asking which truck is right for you.
Truck brand
To some, the truck brand makes all the difference to people. Others, not too much. TransLand has an assortment of Kenworth T680s, Mack Anthems, International LTs and Freightliners.
While there may be slight differences, more often than not, they are pretty similar. Watch a tour of one of TransLand's trucks here.
Automatic vs. manual
If you have been in the industry for a bit, you probably learned how to drive on a manual. However, industry standards are quickly shifting to more trucks being automatic.
If that's a deal-maker, bring that up right away with recruiting. Roughly 10% of TransLand's trucks are a manual transmission. The rest are automatic.
Importance of comfort
The truck is your home away from home. Make sure you will be comfortable. Anymore, trucks are well-equipped with the trucker's needs in mind. Refrigerator, TV mount, automatic transmission? All these add-ons are for your ease, especially if you are in long haul trucking.
An APU is critical to keep cool in the summer and warm in the winter. Every TransLand truck is equipped to keep you comfortable in all weather situations.
Ready to find the right truck? Contact recruiting today at 800.234.5710 option 1.