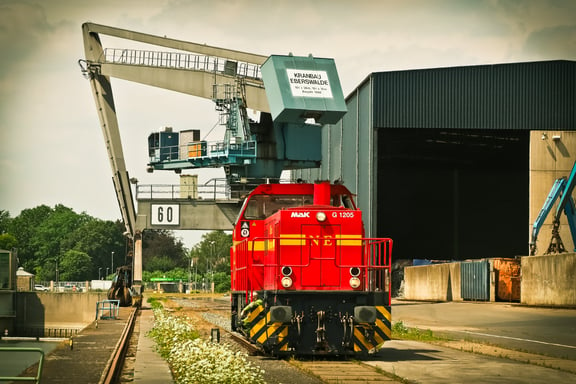 Transportation has always been of interest to professional driver, David Maxwell. This fascination started at a young age, just like for many others. However, this interest grew into part of his life because there are always trains near professional drivers. Here's David with his near miss and warning to all:
I've always had a hobby of learning as much about trains as possible. It all started at 6-years-old and I guess you can say this interest started at a young age and has stayed with me.
Because of this interest, I quickly learned the power of trains. In fact, it can take a train traveling 55 MPH a mile or more to stop. That can be devastating.
In the 1980's, I started driving professionally and was around trains more than ever before. My interest proved beneficial to myself and other professional drivers. As a truck driver, you often work around locomotives and can take those tracks for granted.
I have first-hand seen the destruction of a train and semi-truck accident and do not want that for anyone. Because of that, I thought it would never happen to me. Luckily, I have never had an accident with a train but I have had a close call.
One day, I was making a delivery I had made so many times before. I knew the area, I knew the roads; I was comfortable. That comfort caused a lack of focus and the scare of a lifetime.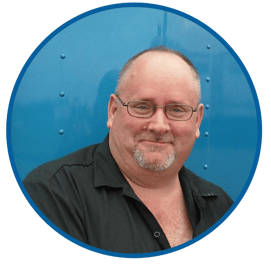 While crossing the railroad track, the train engineer blew his horn and I thought I was going to jump right out of my truck. His horn was just a warning that he was about to depart but it was a wakeup call that I had gotten too comfortable.
Because of that scare, I will never take trains or railroad crossings for granted. My message to other professional drivers is to never get comfortable. Be aware and alert - always.