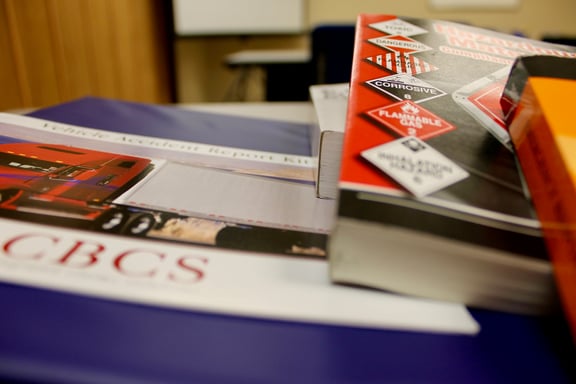 Congratulations! You found the right trucking company to join. You have sent all the paperwork over, the i's have been dotted and the t's have been crossed. It is time you start this new adventure.
Day 1:
Overdrive of information
Nice to Meet You
On day one, you will meet some pretty great people. Those people are the CEO, VP of Operations and your fleet manager whom you will soon build a close relationship.
Seeing is Believing
Now is the service center's time to shine. You will get to see what equipment you will call yours and where it will be maintained.
The Basics
Before you take on the road, you must know the following:
OSHA rules and regulations
CSA scores and what they mean to you
Driving techniques
The best way to back
And the all-important pre-trip
In the next couple of posts, we will cover Day 2 and Day 3 of truck driver orientation.