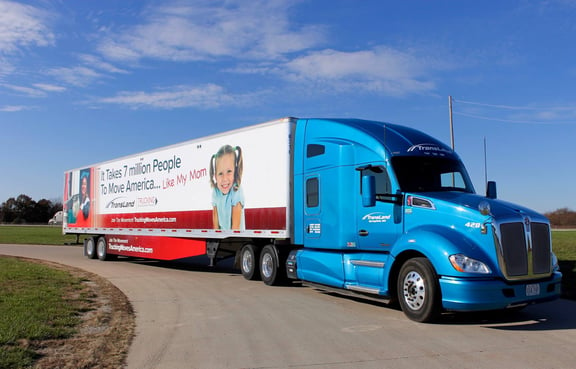 Truck driving is not for everybody. There is no doubt about that but for some, it is the only way to live.

Below are 5 signs you should be a truck driver.
1. You are ready to start a career
College isn't for everybody. Some individuals are ready to start a career and they are ready to start now. While professional truck drivers must first attend CDL school, it is a much shorter track than a two or four-year school.
2. You like being independent
Life on the road is living independently. You must enjoy time alone and not mind making decisions and sticking to them.
3. You want adventure
There is no bigger adventure than driving cross-country. Depending on where your company runs, you may see the United States from coast to coast.
4. You crave a job that is making a difference
Truck drivers make the world go around. We would have nothing if it were not for professional driver.
5. You value safety
Safety is number one. Always. Professional truck drivers must be safe. To be an excellent driver, you must be safe.
Don't settle for a career you do not love.
If you have those 5 signs, don't settle. Find the best CDL school for you and begin your career as a road warrior.