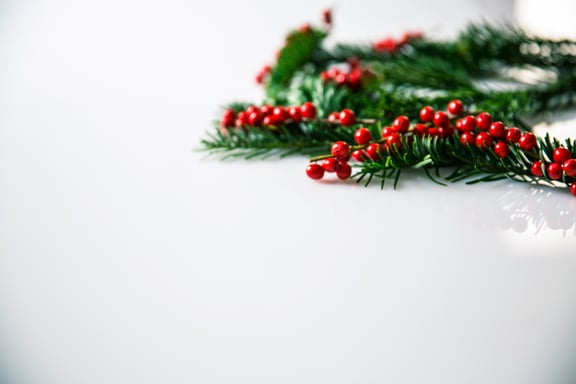 Whether it be at home, driving down the road or at whatever restaurant is open to grab a quick bite, the holiday's are different for truck drivers.
This is our holiday message is to you, the professional truck driver.
Thank you

to the men and women who work long hours.

Thank you

to those individuals who are away for many important days.

Thank you

to truck drivers who sacrifice so much to keep up with the needs of a nation.
This holiday season, we thank you and wish you safe travels for those in big rigs and sleighs.