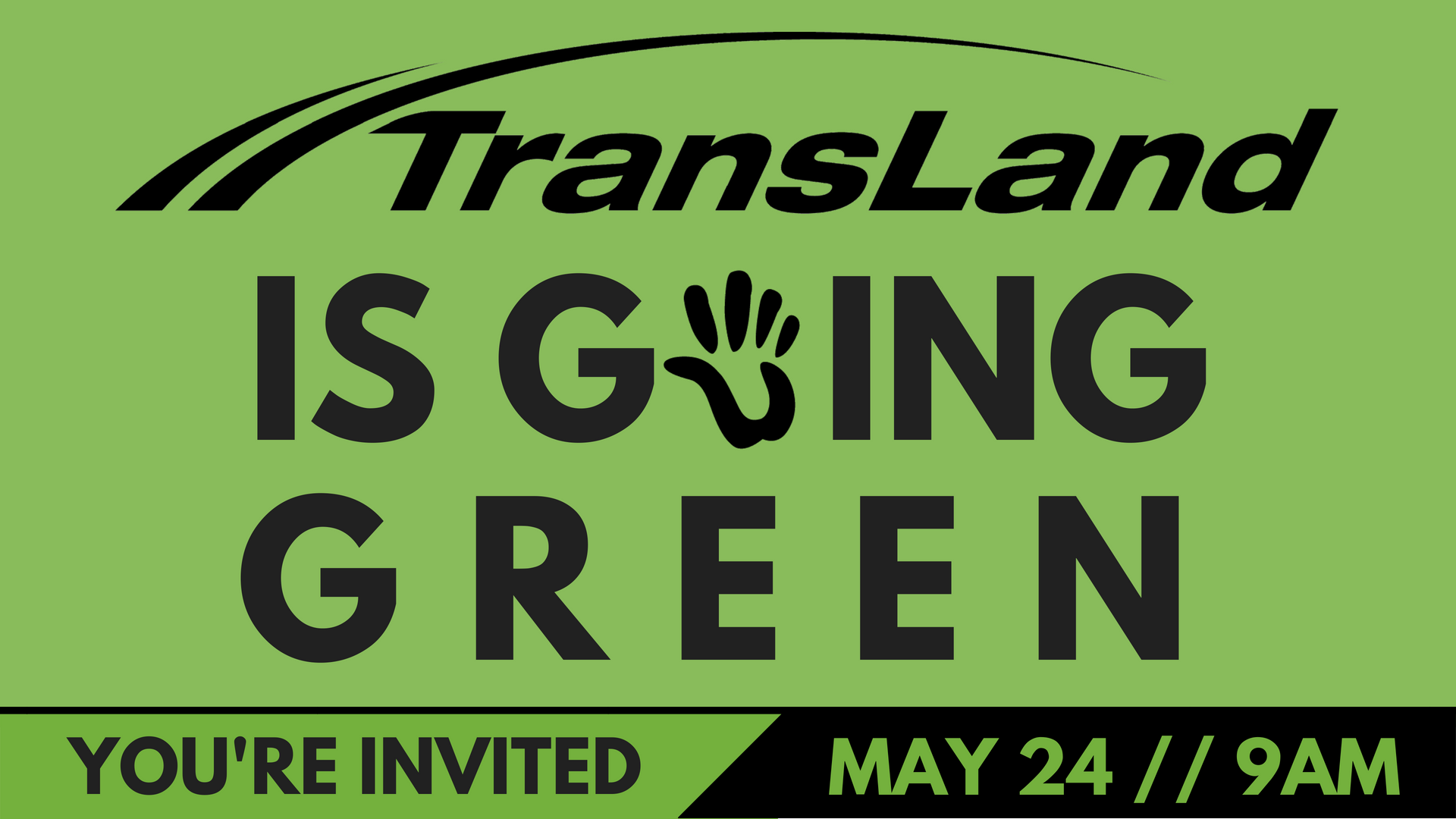 In 2012, TransLand employees wanted to give back. The Pink "Miles for Hope" Truck was founded. Since then, more than $38,000 has been given locally from this one initiative to breast cancer organizations. Currently, TransLand is partnered with the Breast Cancer Foundation of the Ozarks. The story doesn't stop there. TransLand is driving a purpose.
Continuing a Legacy
The impact the "Miles for Hope" truck is clear but that's not the end of TransLand's community trucks. In fact, it is just getting started.
Finding the Cause
The cause is clear, make an impact in the community we love and call home and partner with an organization that is directly affecting the future. That is where Care to Learn comes in.
Driving a Purpose
Find out how we are Driving a Purpose with community trucks Thursday, May 24 at 9am at the Strafford terminal. RSVP on Facebook here.