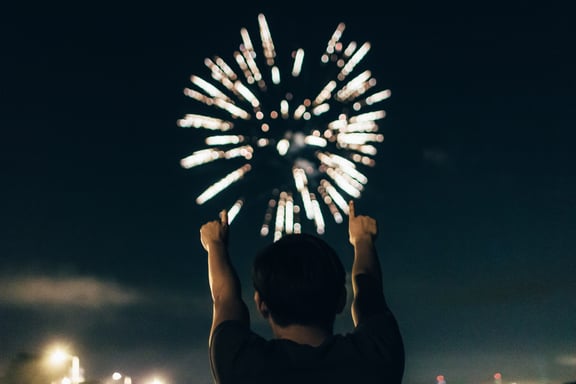 It is Independence Day. The day the United States of America celebrates the birth of a nation. Many spend the day enjoying fireworks, parades and barbecues. The July 4th holiday also recognizes all who are patriotic, including professional truck drivers.
They Deliver the Nation
Professional truck drivers deliver the nation. From groceries to life-saving medications, truck drivers deliver it all.
Many Professional Drivers are Veterans
After re-joining the cilivian world, many veterans are looking for a career and driving professionally is a great fit for them. In the military, individuals learn teamwork, dependability along with other improtant skills - all that make a great professional driver.
Patriotism Can Be Seen
Whether it is with a truck wrap or initiative in the trucking industry, professional truck drivers make their patriotism shown.