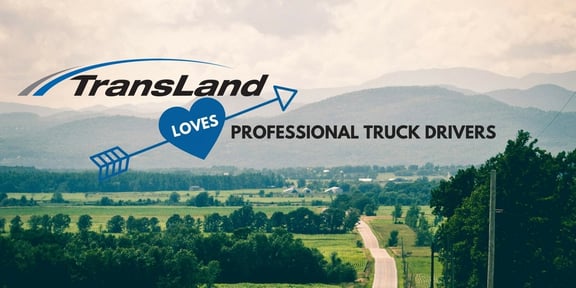 September 10 - 16 is a week unlike any other. It is National Truck Driver Appreciation Week. While professional truck drivers should be appreciated every week, this is a week to say "thank you."
We Appreciate Professional Truck Drivers
From food, to healthcare, professional drivers are there.
This week, every professional truck driver at TransLand is receiving a special gift of our appreciation. On top of that, there are daily drawings for additional gifts from our vendors and extra big surprises.
We did not forget about the food.
Monday kicked off with a hearty breakfast thanks to our friends at MHC Kenworth. Throughout the week, we have goodies placed throughout the terminal. On Friday, we'll wrap up the week with a BBQ from our friends at Cross-Midwest Tire.
Just because National Truck Driver Appreciation Week is one calendar week, does not mean we stop appreciating professional drivers. TransLand appreciates ALL professional drivers, each and every day.