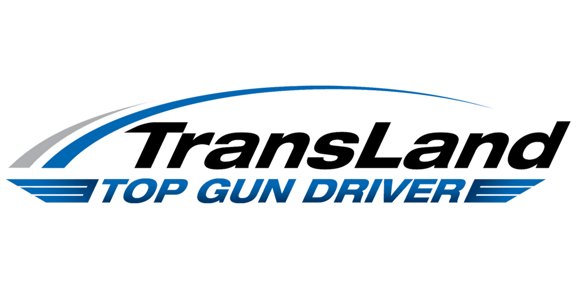 Many trucking companies have elite truck driver programs. At TransLand, that program is called Top Gun. These professional drivers are experts and can solve anything that comes their way with professionalism without breaking a sweat but how do they do it?
We have the secrets of Top Gun truck drivers.
To be Top Gun, you must:
Work at the company for three

continuous

years
Have

no

preventable accidents in the past three years
Have

no

moving violations in the last three years
Be

on time

for all pickups and deliveries
Much more
Top Gun driver, Mike Dye has great advice for those seeking Top Gun status.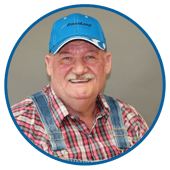 I look at a tough job as challenge and not as a problem. Every problem is a challenge. Sort it out. Make it work."
If you use these secrets, you too will become a better professional driver. Plus, you won't lose that loving feeling.