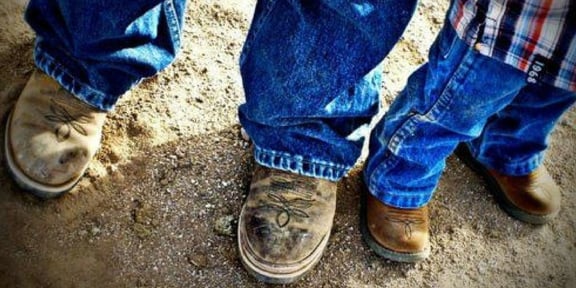 There are so many different reasons individuals make to join the trucking industry. Professional truck driver, James Lomax shares his story.

"Last year, my father passed away. My father drove professionally for about 30 years. He is the person that inspired me to become a truck driver.
Just after I graduated high school, I spent some time riding along with my father. During that time, I had the chance to witness first-hand what life is like as a professional truck driver. The time spent on the road and lifestyle sparked something in me. I knew I was meant to be a truck driver.
Once I returned home, I immediately enrolled in Class A CDL school. Earning my Class A CDL is a pivotal point in my life. From there, I went straight to work at a large company. I hated it. I was treated terribly and felt disposable. I knew something had to change.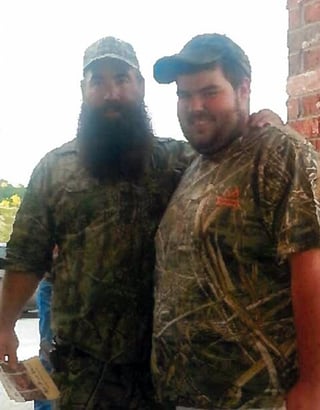 I remember my Dad talking about TransLand. He used to drive for this company and had good things to say. It was worth a call.
Next thing you know, I walked through the doors for orientation, went out with a trainer for a bit before going solo and have never looked back. TransLand is the best company I have ever worked for in my life. Sure, there are stressful days but I would never want to leave.
One of the best things I have ever done is to join TransLand. The benefits are wonderful and the money is good. In those few years, I have learned so many roads and can navigate them with ease. The people at TransLand treat you right. This will be the last company I ever work for."