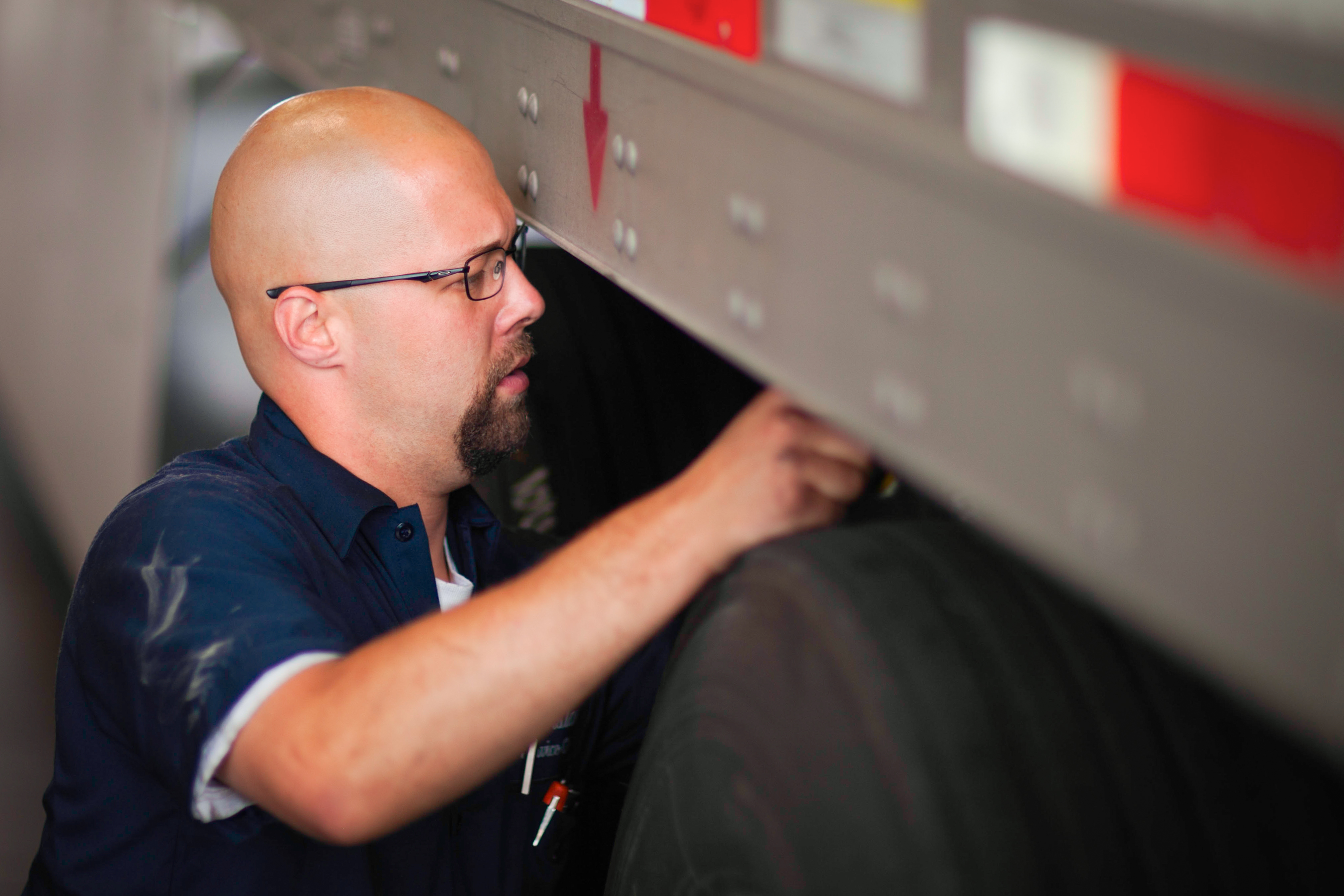 The 72-hour Commercial Vehicle Safety Alliance's (CVSA) Roadcheck has begun. For 2019, the focus is on steering and suspension.
During June 4 - 6, 2019, "commercial motor vehicle inspectors in jurisdictions throughout North America will conduct inspections on commercial motor vehicles and drivers," according to The Commercial Vehicle Safety Alliance.
Last year, the roadcheck blitz focused on hours of service. So why the attention to steering and suspension?
---
"Steering and suspension are safety critical systems for any commercial motor vehicle," said CVSA President Chief Jay Thompson with the Arkansas Highway Police. "Not only do they support the heavy loads carried by trucks and buses, but they also help maintain stability and control under acceleration and braking, keeping the vehicle safely on the road. Furthermore, they keep tires in alignment, reducing chances of uneven tire wear and possible tire failure, and they maximize the contact between the tires and the road to provide steering stability and good handling."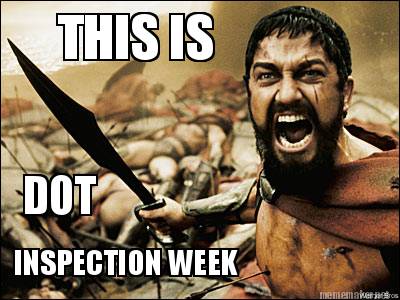 ---
Professional truck drivers should know what to expect with an inspection. This 37-step procedure includes an examination of driver operating requirements and vehicle mechanical fitness.
Every truck driver must provide their:
Driver's license

(operating credentials)

Medical Examiner's Certificate

and

Skill Performance Evaluation Certificate

(if applicable)

Driver's record of duty status

and

vehicle inspection report(s)

(if applicable).
As always, inspectors will also check drivers for seat belt usage, sickness, fatigue and apparent alcohol and/or drug impairment.
If you follow the rules and have well-maintained equipment you will have an easier time. Here are some other tips every safe driver needs to know. Best of luck this week, professional drivers!