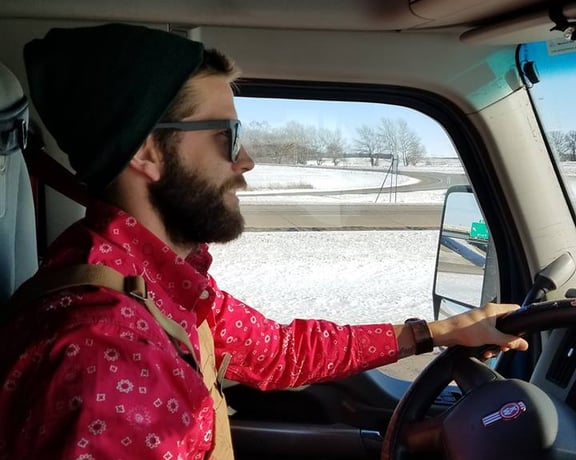 Who makes the world go around? Why, it is professional truck drivers!

Reason #4: Professional truck drivers make a difference
Truck drivers make the world go around. We would have nothing if it were not for professional driver.
Professional drivers make a big difference. You can thank them to everything around you. Some extremely improtant items they deliver are
Clean water

Food

Medicine

Technology
A career that has lasted through time
While automous trucks may be making waves now, it is the person controlling the truck and doing that hard work that is making the difference. They have for many years and will contiue to do so.
If you are ready to start your career making a difference and driving the economy, now is the time.
Keep an eye out for the last signs you should be a truck driver by reading the blog every week. Read Reason #1 here, Reason #2 here and Reason #3 here.