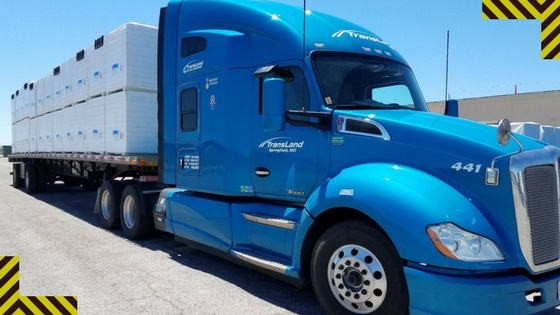 You have made it to the last reason. In previous weeks, we broke down 5 signs you should be a truck driver. Ready for the last sign?
Sign #5 -
You value safety
We may talk about safety a little. OK we talk about it a lot but there is a reason why. A trucking company or professional truck driver cannot be great unless they are safe.
Professional truck drivers get a bad rapt about being careless on the roads but this simply is not true! A professional truck driver should be the safest person on the road.
If you value safety you might follow the Smith System and 5 rules of safe driving:
Stay alert of the dangers and traffic ahead
Be aware of the surroundings at all times
Remain alert
Leave yourself a way out
Make sure you are seen
Missed a sign? Catch all the other reasons below.