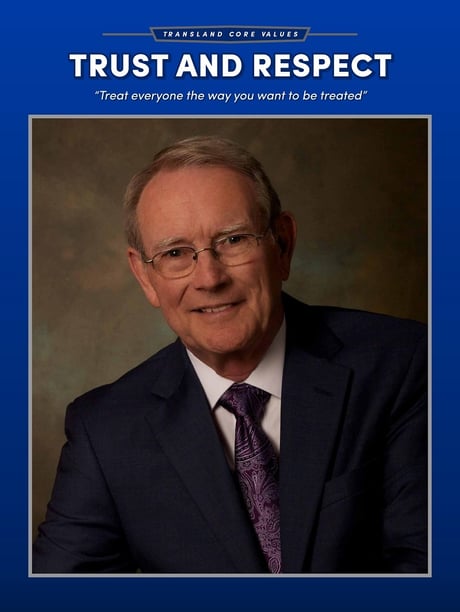 Company values are what support the vision, shape the culture and demonstrate what is important to the company. Those core values should mean a lot to you, the professional truck driver.
Why are trust and respect so important?
While it might be possible to work at a company you do not trust or respect, it may not be beneficial to you or your co-workers. Here are three reasons why.
1. The foundation of a good relationship starts with trust
It would be significantly more difficult to work with someone you do not trust. His or her word would not be solid and you would question everything.
2. Trust builds teamwork and collaboration.
There is no doubt about it. Professional drivers have tough jobs and face many obstacles day to day. If the professional driver trusts his or her fleet manager, those problems will be easier to solve.
3. Respect reduces stress
You read that right. If you give and receive respect at your workplace, you will have less stress and will be a genuinely happier person.
Don't take our word for it. Read what Top Gun driver, Mike Dye had to say about trust and respect.
"Trust and respect is what you [the professional driver] need to give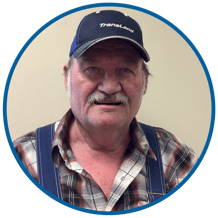 because that's what they [in-house staff] give to you. They have tried to work with me through all these years. We get something worked out every time.
I look at a tough job as challenge and not as a problem. Every problem is a challenge. Sort it out. Make it work."
-Mike Dye, Top Gun driver
Want to learn more about what TransLand values? Read previous posts about safety, honesty & integrity, ethical practices and equality. Next week, we'll finish with service excellence.